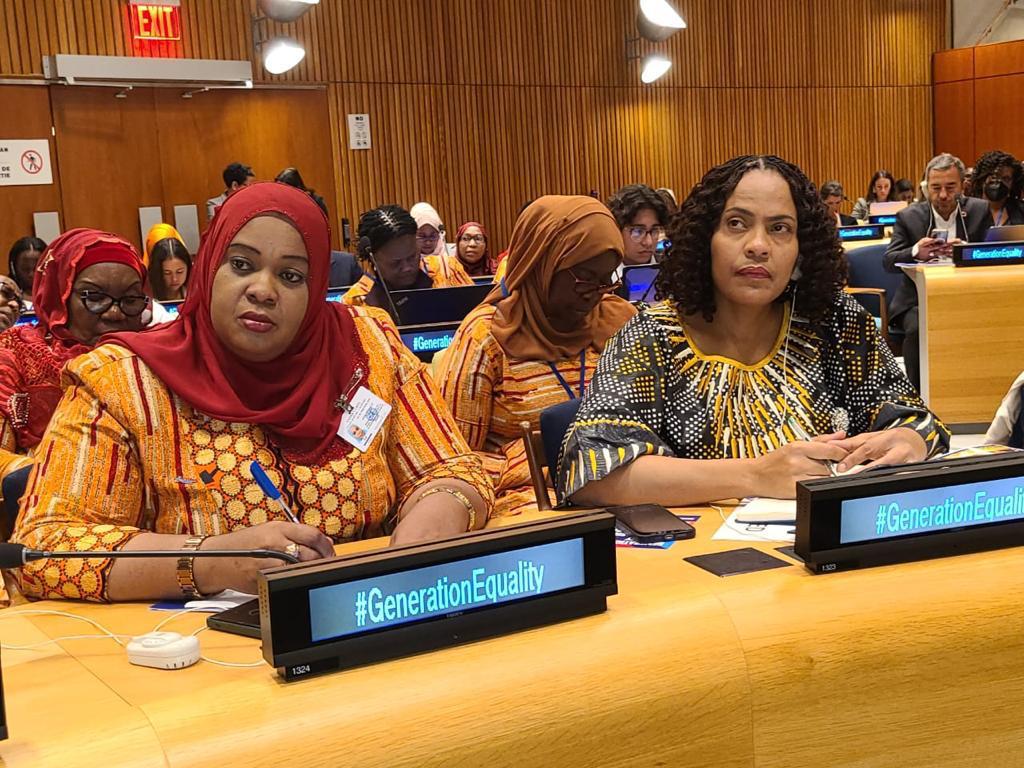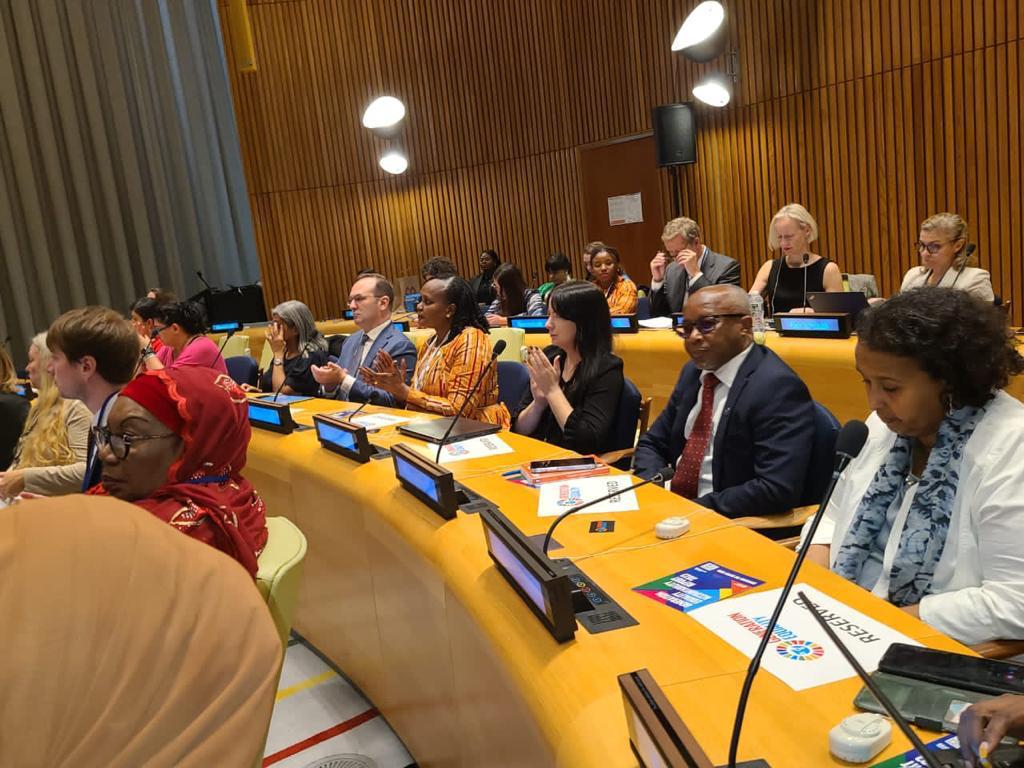 By Carlos Banda
TANZANIA has reiterated its unwavering commitment to fulfilling its pledges from the 2021 Generation Equality Forum, on promoting women's economic empowerment and advancing their access to economic justice and rights.
Dr. Dorothy Gwajima, Minister for Community Development, Gender, Women, and Special Groups, articulated the Government's ongoing commitment while speaking at the Generation Equality Forum Midpoint Summit in New York, United States.
She highlighted that the Tanzanian government places women's needs at the forefront, proactively addressing challenges they face across sectors. She underscored President Samia Suluhu Hassan's role as the Champion for Economic Justice and Rights under the Generation Equality initiative, aiming to promote economic parity between men and women, with specific targets to be achieved by 2026.
"Half-way through our implementation of our national action plan on GEF, we have seen the way intentional measures have given women hope, and significantly improved their quality of life," said Minister Dr. Gwajima. 
 "We remain committed to support women to access financial services, participate in dignified work, and thrive as entrepreneurs and small-scale producers," she added.
Led by the Ministries in charge of gender in mainland Tanzania and Zanzibar, the Tanzania Generation Equality Program (TGEP), scheduled for a 5-year span from July 2021/22 to June 2025/26, embodies a robust strategy to elevate the lives of Tanzanian women and girls. By bolstering justice and economic equality, the initiative ensures inclusivity, also engaging men and boys in nation-building endeavors.
This has been all possible through the establishment of the National Advisory Committee led by Hon. Angellah Kairuki, reinforced by the appointment of dedicated officers from council levels, regional secretariats and ministries responsible for managing the execution of justice and economic equality in their areas.
Speaking on future prospects, Minister Dr. Gwajima further noted that Tanzania looks forward to seeing the fruits of amplified efforts in the implementation of the TGEP in the years to come. 
Representing President Samia Suluhu Hassan, Minister Dr. Gwajima is joined by a delegation at the Generation Equality Midpoint Summit in New York which includes Hon. Angellah Kairuki, who is also the Minister of Natural Resources and Tourism, and Hon. Riziki Pembe Juma, Zanzibar's Minister of Community Development, Gender, Elders, and Children.
The Midpoint Summit brings on board more than 300 participants from other countries to purposely recommit efforts to ensure that the vision of a gender-equal society is realized.