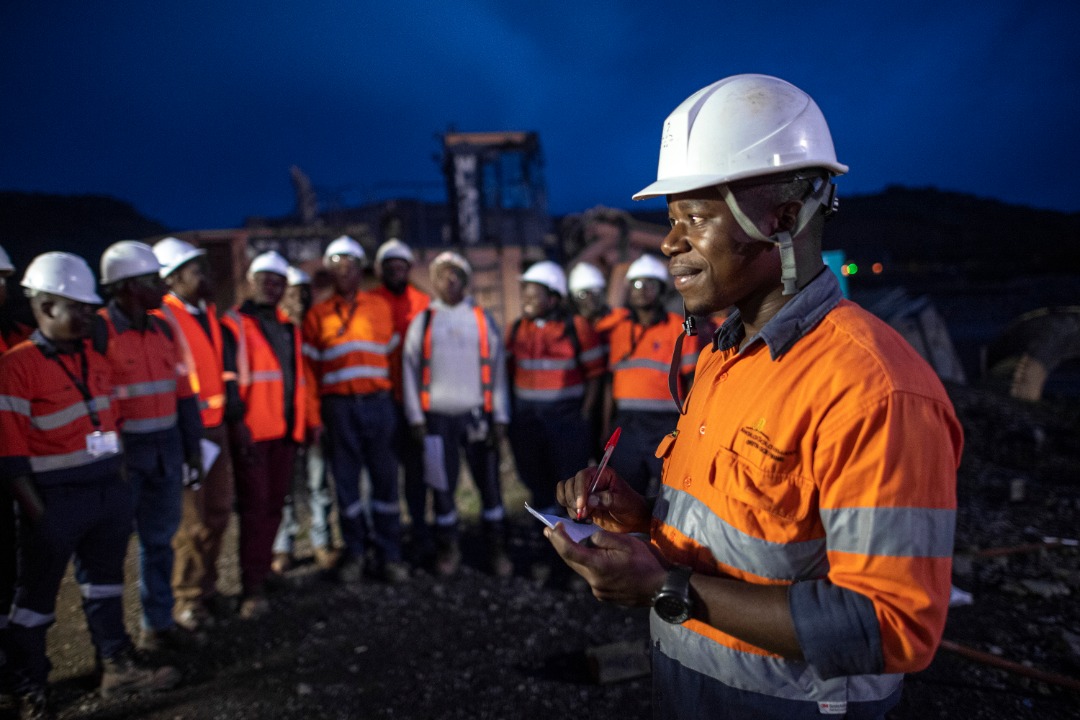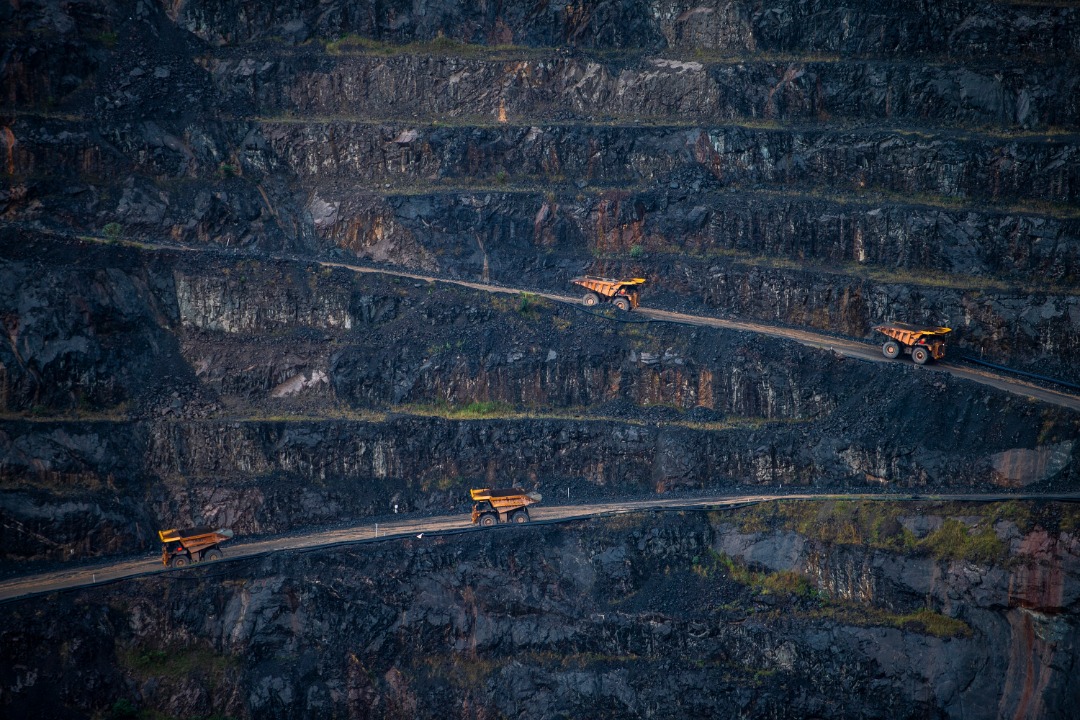 ********************************
AngloGold Ashanti joins over 1.2 billion Africans across the continentand in the diaspora in marking Africa Day at a time when the African Union (AU)is spearheading several initiatives aimed to combat the spread of COVID-19 andensure Africa's economic resilience.
The theme for this year's Africa Day, "Silencingthe Guns; creating a conducive environment for Africa's development" provides the a relevant framework to all stakeholders including governments, the private the sector, civil society and academia to join forces in the fight against thepandemic, ensuring that livelihoods are protected and keeping economic activityalive.
According to the AngloGold Ashanti- Chief Operating Officer for Africa, SiceloNtuli, the theme is in pursuance of the aspirations of Agenda 2063, which provides a developmental framework towards a the continent that is integrated, prosperous and peaceful.
"Other flagship projects include the Africa ContinentalFree Trade Area (AfCFTA), which has come into force and which aims to boostintra-African trade.
"Africa's leaders met and developed a comprehensive, continent-wide a response strategy to COVID-19 in March. The strategy aims to enhancecollaboration and communication on COVID-19 by member states and partners,including Africa CDC, which specializes in efforts to strengthen health systemsand improve surveillance, emergency response, prevention and control ofdiseases in AU member states," he said.
He said the AngloGold Ashanti is committed to supporting the AU in itsresponse strategy and is working in cooperation with the respective governmentprogrammes and stakeholders to roll out a series of hygiene and educationalinterventions at its sites and across communities.
"As a pan-African investor, AngloGold Ashantioperates in five countries across the continent and is a joint venture partnerin a mine in a sixth. It employs more than 20 000 people including contractors.The Company continues to build its African operations, investing millions ofdollars annually in sustaining and growing its portfolio on the AfricanContinent.
"AngloGold Ashanti aims to support the countries in which we operate tofight the COVID-19 pandemic. The company continues to work closely withgovernments and communities and has rolled out a number of interventions tokeep people safe," he said
"AngloGold Ashanti congratulates all Africans on the occasion of AfricaDay and will continue to work in partnership and support governments and communitieswhere it operates," he said.
He added that the company hasintroduced measures to slow the spread of the infection, stepping up screeningand surveillance of employees, banning non-essential travel, instituting clearself-quarantine measures where applicable and increasing hygiene awareness andfacilities across its operations.
"AngloGold Ashanti also has arange of humanitarian initiatives in place. It is committed to working withgovernments at all levels and a range of other stakeholders to slow the spreadof COVID-19.
He said in South Africa, the company collaboration with expert, multidisciplinary teams from the provincialgovernments to make available two hospitals and ICU beds for their exclusiveuse as part of the frontline COVID-19 effort, donation of masks to provinces,municipalities and hospitals and pledged R20 million to the Solidarity ResponseFund, which is supported by business, civil society and the South Africangovernment.
"Tanzania, Geita Gold Mining Limited (GGML) has committed Sh1.6 billion to support the government of Tanzania in its efforts to curtail the spread of the virus. The Money will be directed to purchasing critical medicalequipment and supplies for COVID 19 patients and personal protective gears formedical practitioners.