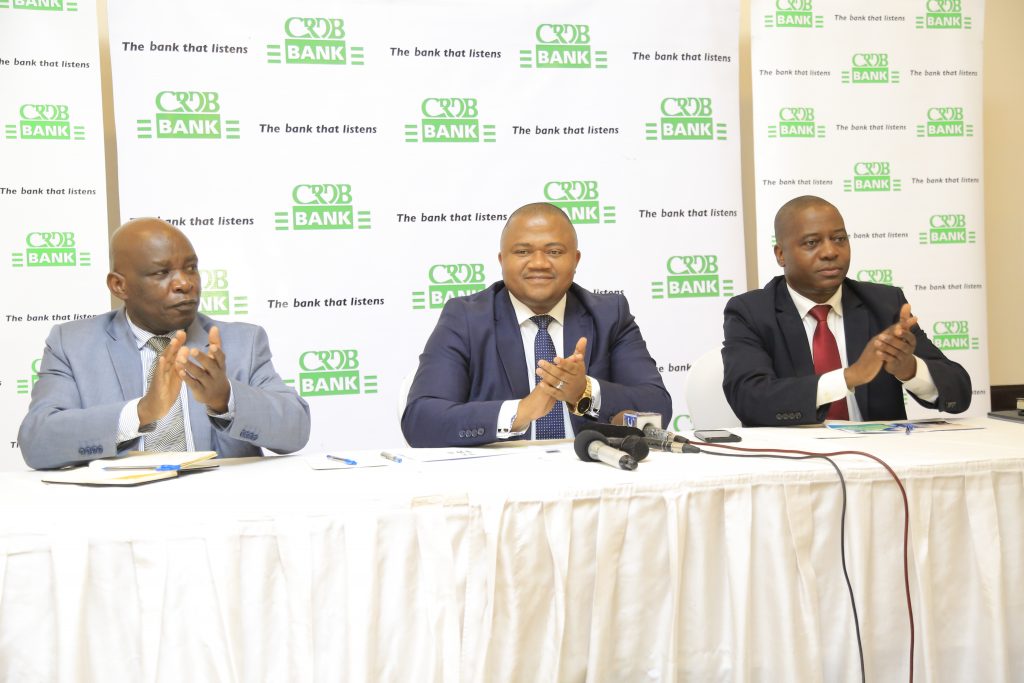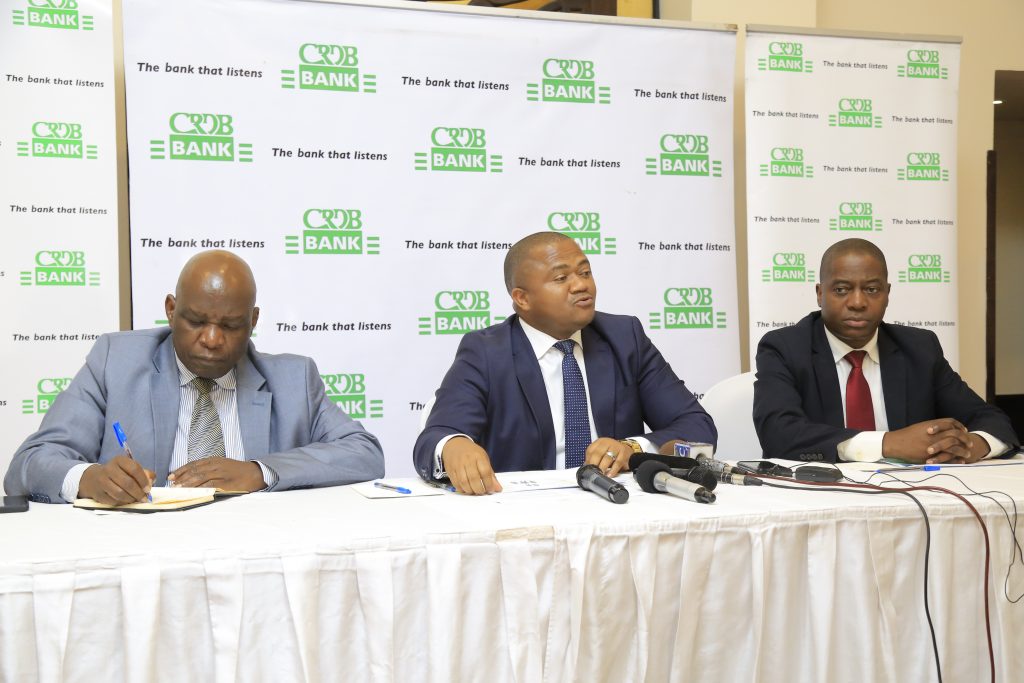 **************
Dar Es Salaam, Tuesday 6 th August, 2019 – Tanzania's leading commercial bank CRDB Bank Plc has today announced a 98% jump in its pre-tax profit the for the first half of 2019.
During the six months period, CRDB Bank Group reported a pre-tax profit of TZS 86.65 billion from its operations, up from TZS 43.85 billion recorded in the same period in 2018.
CEO and Managing Director Abdulmajid Nsekela attributes the impressive performance to improved business practices, coupled with strategic investments in government securities smnd increase earnings from forex dealings which he says have boosted the Bank's revenues.
"Our focus on operational efficiency and sales optimisation is paying off. We are witnessing a rebirth of CRDB Bank, buoyed by strong business fundamentals and a refined offering, as you can see, our earnings from foreign currency dealings have significantly increased showing our commitment in serving each segemnet in the market" says Nsekela.
Nsekela affirms that the Bank's continued pursuit for business excellence portends even greater financial performance in the second half or the year.
"We are focusing on the customer and this means that we are re-engineering our products and services to respond to the changing needs in marketplace," he quips.
The CEO says the Bank has instituted internal reforms which are aimed at improving service delivery and optimising processes for an enhanced customer experience.
"We have reviewed critical areas of our operations and deployed a new business model that taps into the Bank's greatest strengths, while taking advantage of the opportunities in the market," the CEO explains.
During the quarter, the Bank – together with its subsidiaries – continued to maintain a strong balance sheet with Group total assets appreciating by 8% to reach TZS 6.38 trillion up from TZS 5.93 trillion reported in the first quarter of 2019.
The Group Loan portfolio witnessed a slight positive change to close at TZS 3.18 trillion, representing an increase of 1% from TZS 3.16 trillion reported in first quarter, 2019.
"Our total customer deposits increased by 15% to TZS 4.95 trillion, up from TZS 4.32 trillion reported in quarter one of 2019, " says Nsekela.
Nsekela notes that CRDB Bank Group continues to command a 22% market share of industry deposits; owing to its robust network of 238 branches, 553 ATMs, 556 Point of Sales (POS) terminals, 10,064 CRDB Wakala agents, spread across the country.
The Bank's MD further attributes the Bank's sustained performance to a strong digital banking proposition through the SimBanking and SimAccount platforms, which continue to provide unrivalled convenience. The Bank also has a reliable Internet banking services.