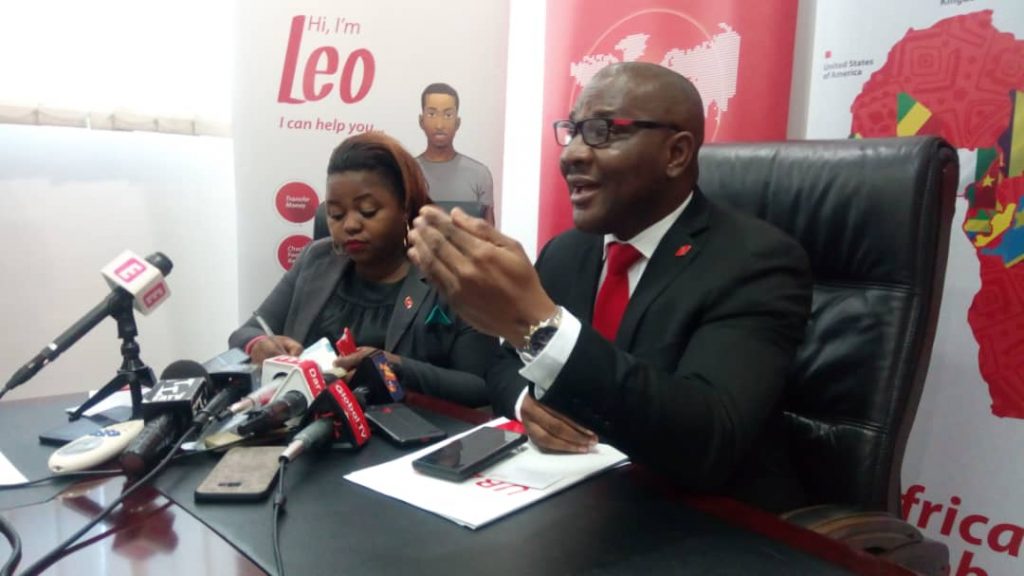 ************
AND EMMANUEL MBATILO
On UBA Marketplace, there are different ways to sell your products such as listing on the marketplace, offering deals or listing as an auction.
The E-commercial platform features categories such as electronics, fasion, jewelry, health and bearty, groceries, household goods, perfumes and more.
The managing Director of UBA Tanzania, Usman Isiaka explained various benefits as to why the entrepreneurs should ambrase this golden business opportunity.
To further advance the cource of entrepreneurs in the continent,3 African leaders on day 2 of the event, will be enganging an audience of 5,000 people and watched around the globe throung TEF forum, courtesy of the founder of TEF, Tony O.Elumelu, the Group Chairman of UBA plc.
A good number of Tanzanian entrepreneurs are poised to grace the trade fair and will be showcasting Tanzanian products and culture.
UBA seeks to touch base with small business owners while positively affecting the lives of entrepreneurs doing business in its countries of operations and beyond.
"UBA Marketplace" is a secure online marketplace that allows businesses ( Small and medium scale) have an online store where they can advertise and sell their products of services across the continent and beyond.
A party of its initiative of supporting African entrepreneurs, UBA Group has developed a Young Entrepreneurs Finance (YEF) scheme which  is being rolled out in phases across our 20 presence countries in Africa.