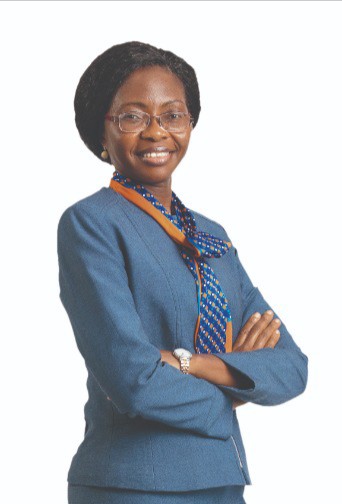 *****************************
Dar es Salaam, January 31 st , 2020 – NMB Bank Plc. ("NMB") has recorded a 52% increase in Profit after
Tax (PAT) for the year ended 31 Dec 2019.
The Bank's net profit increased from TZS 97.7 billion in 2018 to TZS 148.6 billion in 2019. The growth is
attributed to an increase in the Bank's operating income, which increased by 5%, reduced impairment
charges by 27%, and cost control measures that resulted in flat year on year operating costs.
The Bank's interest income increased by 4% from TZS 601.6 billion in 2018 to TZS 626.3 billion in 2019,
Non-Funded income increased by 14% from TZS 195.9 billion in 2018 to TZS 224 billion in 2019, while
impairment charges dropped by 27% YoY from TZS 137.3 billion in 2018 to 100.4 billion in 2019,
attributed to significant improvement in the quality of the loan book and loan repayments during the
year.
The Bank's total assets grew by 15% from TZS 5,680 billion in 2018 to TZS 6,548 billion in 2019. Loans
and advances to customers increased to TZS 3,619 billion a 12% increase from TZS 3,272 billion recorded
in the previous year.
The Bank's asset growth was funded by a TZS 629 billion increase in customer deposits as well as the
NMB Retail Bond, which raised TZS 83.3 billion in liquidity. Overall customer deposits rose by 15% from
TZS 4,280 billion in the previous year to TZS 4,871 billion in 2019.
With approximately 22% market share in both loans and customer deposits, NMB has the largest
Balance Sheet in the banking industry and remains the most profitable Bank in the country.
The Bank wishes to thank customers, shareholders, investors, the Government and staff for their
continued support, trust and confidence. We look forward to a more successful 2020.